Construction drafts and tools on the table
PhotoDune is an Envato Marketplace. At PhotoDune you can buy and sell royalty-free photographs and images starting at just $1. Items are priced on the size/megapixels of each file. The site is home to a bustling community of photographers and digital imaging experts.
PhotoDune is more than a place to find great microstock photography, it's a community! You can hear from authors, ask questions in the forums, and comment on items. Contact fellow users and view their portfolios. Envato Notes is a valuable resource for industry news, tips and tricks, and site updates.
At PhotoDune we like to say that it is our community who really owns the site and we do our best to make sure they get the most out of it by providing not just great opportunities to sell microstock photography but also to interact, find/share news, participate in competitions and whatever else we can dream up!
Lettering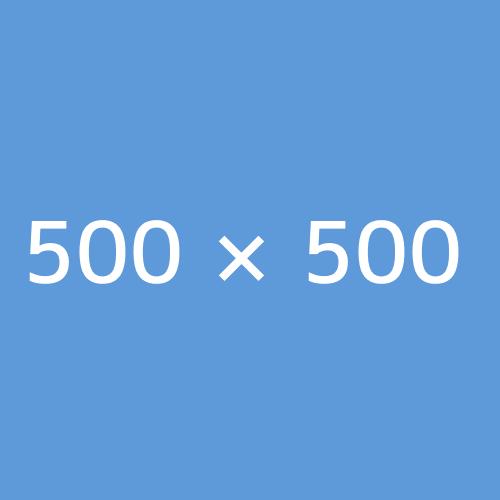 Poster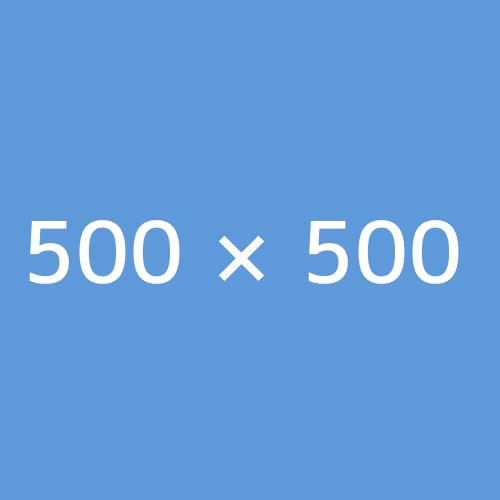 Lobster Typography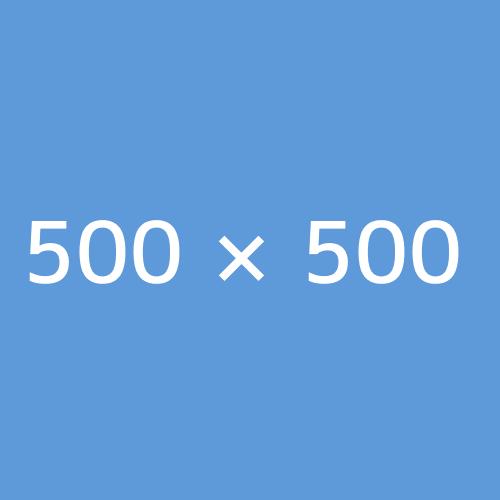 Construction project papers